Why choose Firstlincoln
Whatever your reason for training Firstlincoln Training is tailored to suit you.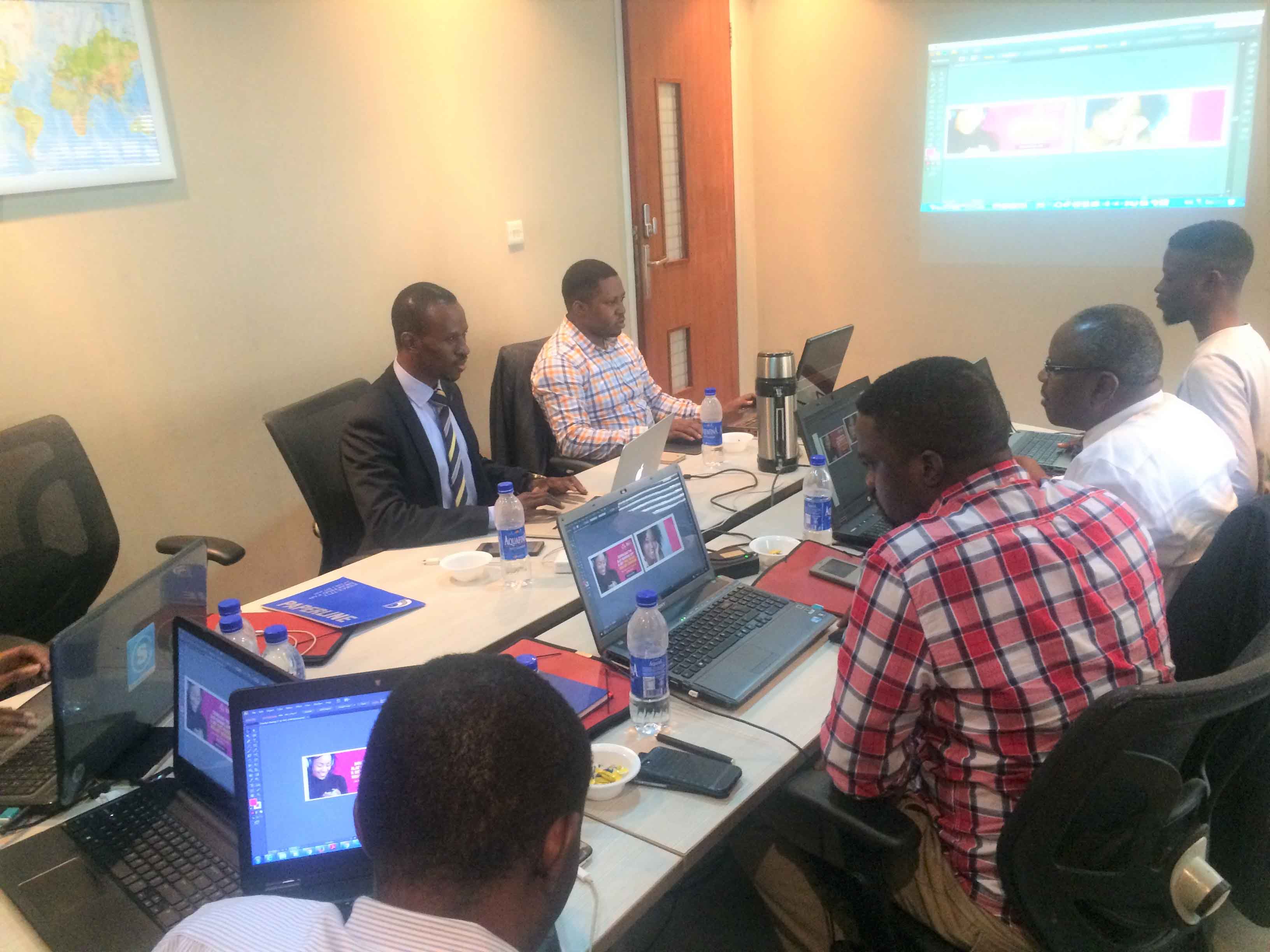 It's not just about training your workforce. It's about progress. Our training is guaranteed to help your business move forward with the right technology and the right skills. We offer everything from one or two-day seminars, short courses to exceptional, in-depth diplomas that will elevate the technical abilities of your team, aligning learning to key business objectives and close skills gaps in critical areas.
Achieve your goals with the right training to suit your learning needs
We are committed to helping you train a handful of employees or your entire organization on software essentials and advanced programming and productivity techniques. Our comprehensive training libraries cover topics related to graphics design, web and mobile app design, multimedia, software development & programming, as well as communication & office productivity tools. Our flexible and scalable options are well - suited for companies of any size. We work with leading organizations to positively impact workforce productivity and efficiency. Our solutions are proven to increase utilization of software investments and provide the confidence to continue to invest as new software applications become available. Don't wait any longer to get the best training on the latest productivity and software tools provided by Adobe, Apple, and Microsoft. Take advantage of discounts on multi-user, and reap the benefits of having a well - trained staff.
Tailor - Made Courses
Over the years, Firstlincoln has consolidated its relationships with numerous key clients by assisting them in delivering in-house and tailor-made training courses. Such customised training solutions not only giv e a cost benefit to the respective client, but also provide the added advantage of adapting the course to address their specific requirements The vast amount of expertise possessed by Firstlincoln's training consultants puts us in an ideal position to develop almost any course in the fields of information technology. In order to ensure that the client derives maximum benefit from such training, our experts work closely with the organization to design a comprehensive package. Such packages include pre and post-assessment of the capabilities, and more importantly the skills gap of the attendees, to guarantee the appropriate training solutions are devised.
There's a course at Firstlincoln Training for you, whatever your passion. Browse our catalog of training by category and let's give you a head-start
Fitstlincoln Qualifications