Why choose Firstlincoln
Whatever your reason for training Firstlincoln Training is tailored to suit you.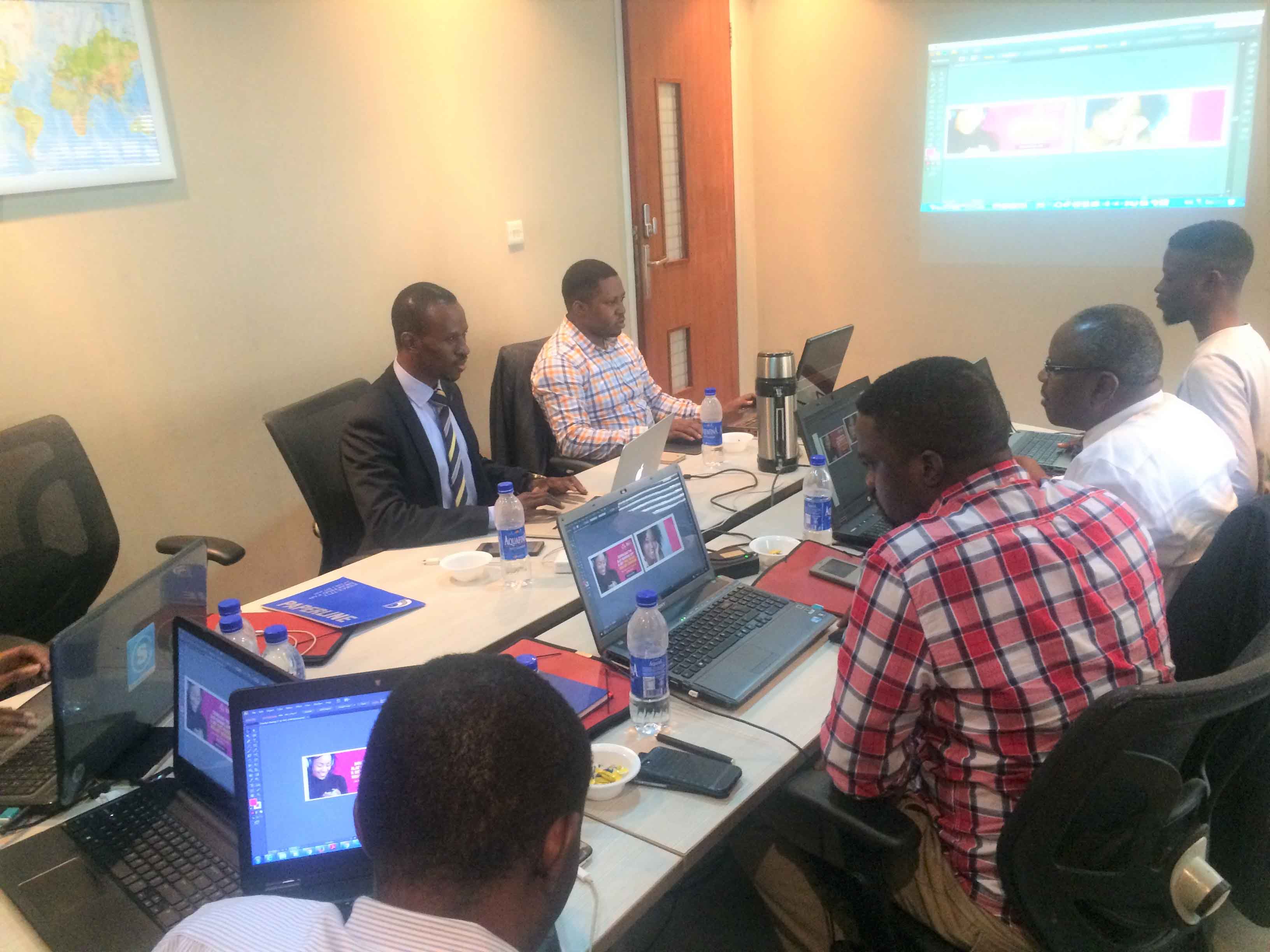 Personal development allows you to develop your skills and qualities to reach your career goals and aspirations. Maximise your potential by ensuring you maintain a clear development path.
If you're looking to progress your career, refresh your skills or simply want to learn something new, our courses, diplomas and seminars will help you gain valuable practical experience that is instantly transferable to the workplace.
There's a course at Firstlincoln Training for you, whatever your passion. Browse our catalog of training by category and let's give you a head-start