Description
Firstlincoln Technologies will host a two-day workshop on graphics and multimedia design on Online on  ZOOM.
The workshop is designed to teach participants various aspects of brand communication with graphic design, infographics and interactive design, along with an overall understanding of the animation process. This comprehensive hands-on workshop ensures participant are well-versed with all aspects of design, illustrations and animation for use in prints, social media and Web, as well as the ability to create interactive multimedia explainer videos. Post completing this course participant can work with leading design studios, ad agencies, TV & multimedia production houses, publications, social communications and other related fields.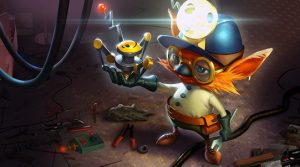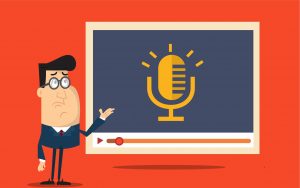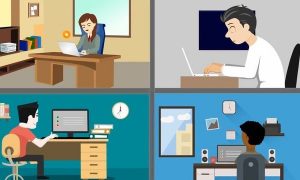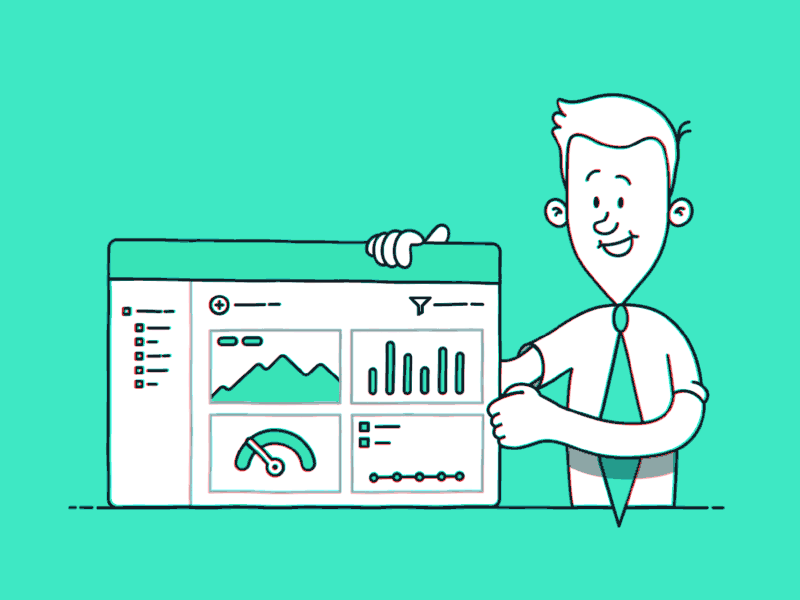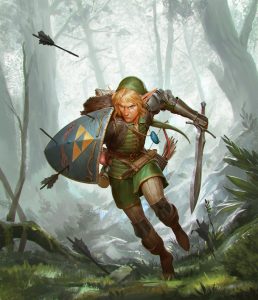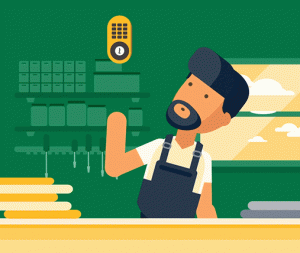 Who Should Attend
Individuals wanting to learn digital graphics design and animation best practices.
Business owners or employees responsible for their company's Prints, Brochure design, web and social media graphics.
IT Managers looking to expand and upgrade their skills with the latest technology.
Professionals looking to save time by learning from experts.
Requirements
This course assumes no prior knowledge, but you should probably have a computer preferably a laptop with any operating system: Mac, PC or Linux
What's included
Course certificate
18 hours illustrative video tutorial for after workshop practice (packaged on a flash drive for each participant)
Software and other workshop materials

Content
You'll learn how to make explainer video, product launch video, 2D animation and graphics from concepts and storyboard:
Design Concepts Development
Design & Visualization Fundamentals
Adobe Illustrator for Graphic design

Adobe Photoshop Essential Level 1
Animation concept and story boarding
Explainer Video and Whiteboard animation
Working with 2D Character, Text Effect and Sound
Polish and Export – Web, Video and Local